PERFORMING ARTS
Curriculum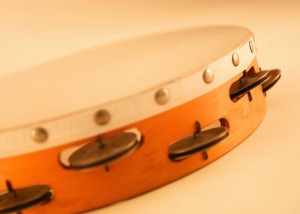 The Performing Arts Curriculum enables students to develop their craft technically, while allowing students to express their creativity. We offer music (vocal and instrumental), Theatre (drama, musical, and acting), Fine Arts, Creative Writing, Dance, and Fashion/Costume Design.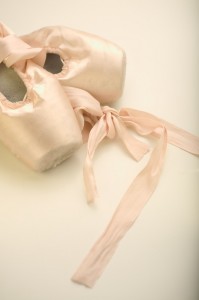 Dance – Our dance program prepares students for a career in ballet, modern, and praise dance. The instructors at White Dove encourage students to mix the traditional techniques with their own creative expressions. In addition, students are required to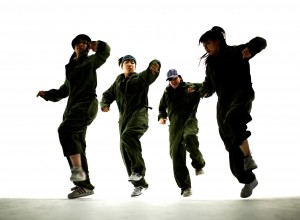 attended other performances before they can participate in our annual winter and spring productions.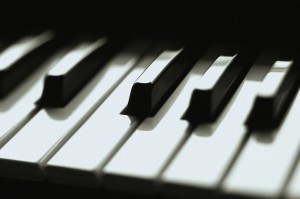 Music – Our music program offers professional training in both vocal and instrumental areas. We believe that students excel musically when challenged. Students are required to participate in our winter and spring productions.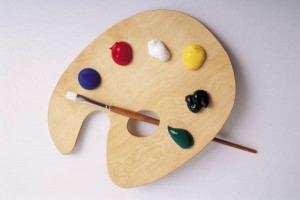 Fine Arts – Our fine arts programs includes painting, sculpting, drawing, printmaking, and much, much more. Students use a mixture of traditional techniques and creativity to achieve success in the fine arts field. Students are required to create pieces for several shows.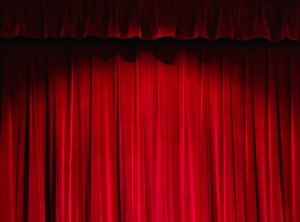 Theatre – This is an intensive program in which students learn basic techniques such as script analysis, repetition, and a variety of innovative exercises. These activities prepare our students for a job in the theatric field. Students are in this area are required to participate in our summer and winter productions.
Creative Writing – Our creative writing program includes fiction, non-fiction, play or screen writing , and poetry. Instructions help students learn techniques that build their literary skills and challenge their creative perspective. Students are required to participate in our annual winter and summer productions and to attend other performances.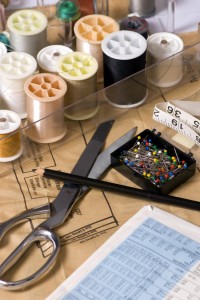 Fashion and Costume Design – Our fashion and costume design curriculum provides students with the technical knowledge necessary for entering the fashion industry. The instructors at White Dove are highly qualified and have worked in the fashion industry themselves. Your child will be limited in creation and design only by their imagination. But don't worry, we grow imagination here! Students will participate in the spring and winter performances by designing for cast members.